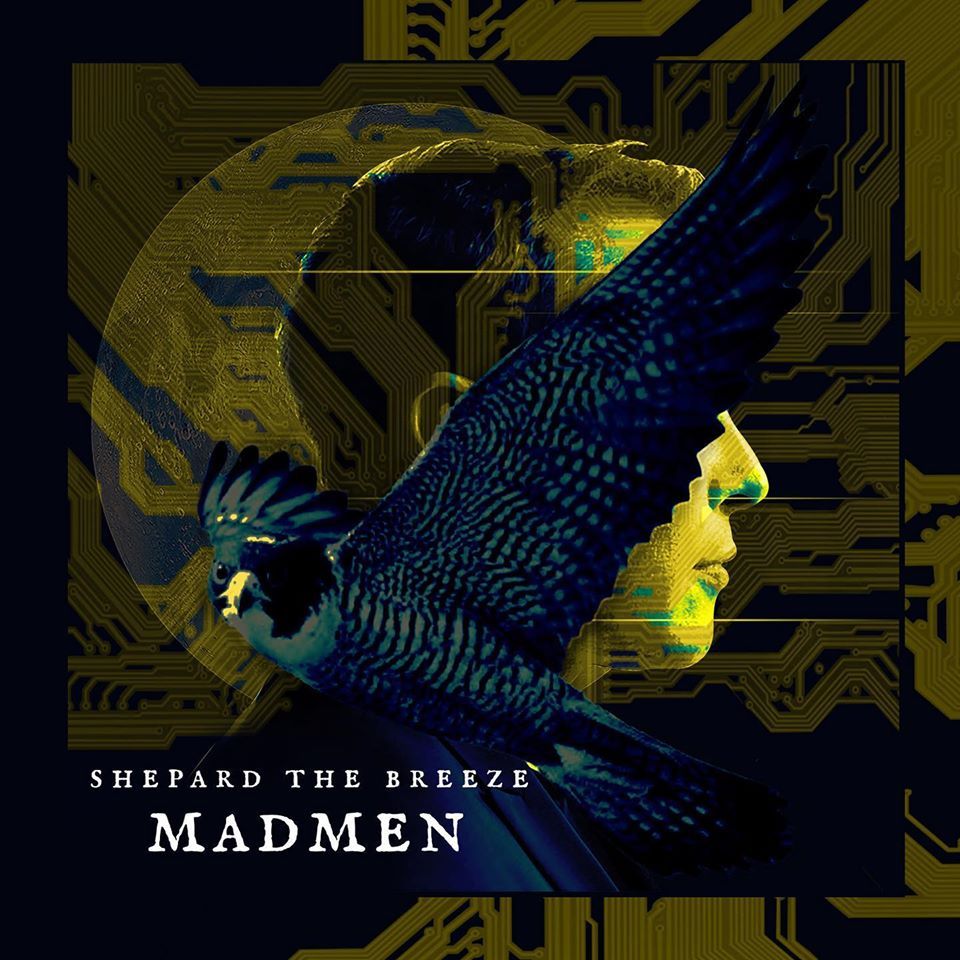 Latest single!!
Available now for download at itunes and amazon music
From "Unsung Hero" magazine:

        "Single malt in hand, Joe Cocker ambles backstage and finds Janis sipping sweet oblivion. Tonight is a good night. It's June 1969, and on this particular evening in upstate New York, the legends make the beast with two backs. Loins collide-sweat, love, and afterward a shared cigarette- as the encounter leaves young Janis ripe with child. The beautiful consequence is Chris "Breeze" Barczynski."



From Last Call with Carson Daly:

         "I know a lot of your friends have gone on to make it. I think you're next."
From singer, Michael McDonald:
          " Breeze! What a voice!"

 

Chris "Breeze" Barczynski is a professional singer, songwriter, journeyman musician, and author.
A former "Star Search" semi-finalist who has also performed on national television as a cast member for 2 seasons of "The Singing Bee" on NBC, and as a featured guest on "Last Call with Carson Daly," "The Early Show," as an ensemble on numerous episodes of Saturday Night Live, and an appearance on the WB's "Daily Buzz." His voice can be heard on the hugely successful "Kidzbop" CDs and the Pokemon songs "Diamond and Pearl" and "Shadow of Darkrai." 
His former bands most notably include Shepard the Breeze, Deep C Revival, Sweet Brother Rush, and The Honey Buzzards, with whom he still performs. In addition, he currently performs as a solo artist and as a member of 45 Riots.
As lead singer of Harlem indie rock band, Citizens of Contrary Knowledge, he and the band were voted a Top 5 Best Independent Artist of 2009 by Internet Radio Magazine and also won the 2008 New Jersey Nets Battle of the Bands which earned them a performance at the Izod Arena in front of a crowd of 16,000. Citizens' music has enjoyed great success on college and internet radio, and has been featured on Showtime's hit series, "The Tudors," as well as on College Sports TV and Nickelodeon's "Drake and Josh" and "Zoey 101."